About Us

Li Ning company is founded by Li Ning who is known as prince of gymnasts in China in 1990.
After more than 20 years'exploration, it has gradually become a leading sports brand company which stands for China.
From establishing the franchise system during the initial stage to sponsor China team including national badminton team and table tennis team to participate in various competitions at home and abroad for many years, Li Ning Co has experienced the development and prosperity of China national enterprises.

We are a legit distributor in China for authentic Li Ning International online sale.

Products on our online shop and local store are being updated faster than most of its competitors, catering to the tastes of different customers. Our team draws on rich experience and great passion on providing sports shoes and clothing for men's and women's.
We are committed to the satisfaction of every customer. Our employees enjoy the excitement of developing new products and providing good service. We guarantee 100% efficiency and quality for our customers.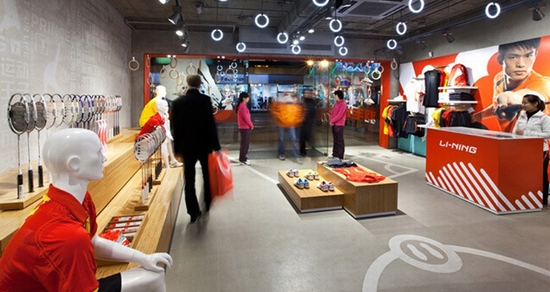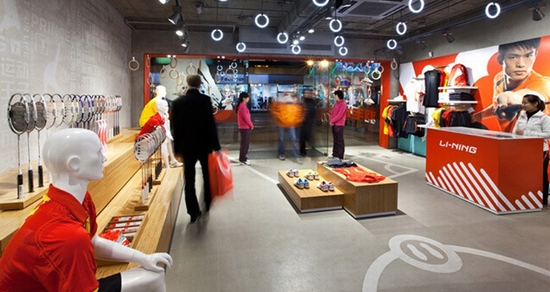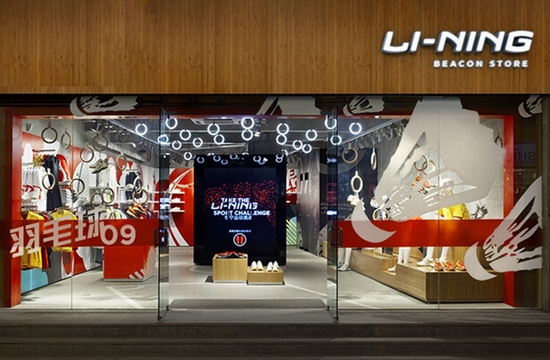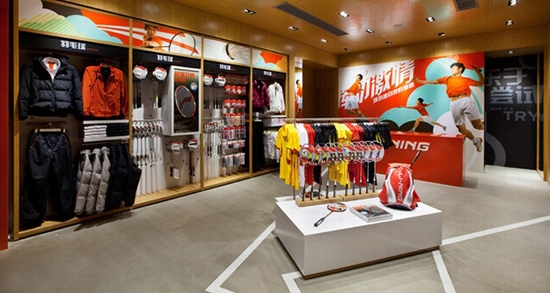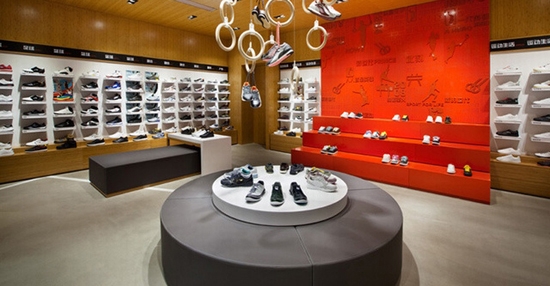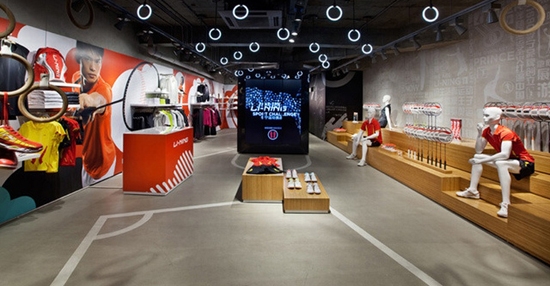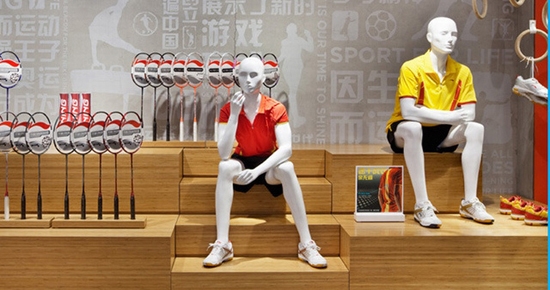 Follow us:
https://www.instagram.com/shoplining

Store Address: 108 Xijiao Rd., Yangjiaping, Jiulong District, Chongqing, China.
More China Sports Brand online shop.