The Li-Ning 3D CALIBAR 600C badminton racket is made for intermediate/pro badminton players. Dressed with black and grey color combination, the Lining badminton racquets are built on 3D Calibar technology badminton rackets platform. The racket features high tech, geometric badminton racket frame to reduce air resistance. The 3D CALIBAR 600C rackets can produce more faster swing speeds for bigger smashes, which is suitable for badminton players who are looking for maximum power on badminton court.
Li-Ning 3D CALIBAR 600C Badminton Rackets Specification:
Materials: Carbon Fiber
Color: Blue; Grey
Weight: W3: 85-89 grams
Grip Size: S2,82.5mm
Total Length: 675mm
Grip Length: 200mm
Balance Point: 300mm
Flex: Moderate
TENSION: ≤30LBS
Feature: Power
Release Date: 2018 Summer
Tech: WING STABILZER; DYNAMIC-OPTIMUM FRAME; MPCF REINFORCING TECHNOLOGY; AEROTEC-BEAM SYSTEM; TB NANO; HOT MELT; STABILIZED TORSION ANGLE; HIGH TENSILE SLIM SHAFT.
The Li-Ning 3D CALIBAR 600C badminton racket is powerful racket suitable for bigger smashes.
More Information

| | |
| --- | --- |
| Color | Grey, Blue |
100% Authentic & Legit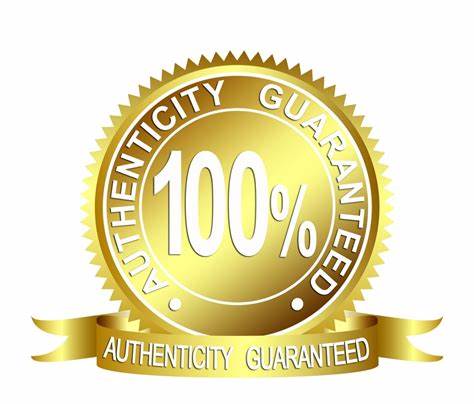 Delivery and Returns
We hope you love shopping for Li-Ning. Here are our delivery and returns policies to help make sure we meet your expectations. Contact Us.
Shipping and Delivery
Shipping and Delivery is the charge for internet order processing, item selection, packaging, transport and handling. We don't guarantee delivery times, but we do our best to provide accurate estimates.
Deliveries occur only on weekdays. Shipping and Delivery charges are subject to change and are determined when you order. Estimated delivery time assumes orders are placed before 12:00 noon (PST). Orders you place with Luma late on Friday or on Saturday will not be processed until Monday. Charges may be added to orders with Priority, Overnight and International shipping if we try unsuccessfully to deliver your order more than once.
As Li-Ning is china based brand, so our stock house is located in China. However, we works for international shipping with multi shipping ways for your selection including free shipping as well.
For shipping time, it depends on shipping option you chose from one week to max 1 or 2 month as well as country shipped to. For e.g, US customer, normally shipping time taking 1-2 week. Brazil customer, normally shipping time take 1 week to max 2 month via air mail.
Returns and Replacements
We want you to be completely happy with your Li-Ning order. If for any reason you are not satisfied, we will gladly accept your timely return of unworn, unwashed, or defective merchandise. Used merchandise cannot be returned unless defective. Returned merchandise should include the vendor packaging and tags and be in the same condition as when it was received. Merchandise must be returned within 30 days of receipt of merchandise.
Returning Merchandise by Mail
On the back of the packing slip enclosed with your order, please note the reason(s) for return and whether you wish to exchange the item(s) or receive a credit/refund (depending on the original form of payment).
Enclose the return section of the packing slip with your item(s). Please use one of the return labels provided on the front of your packing slip to ensure proper return address and credit information.
Please allow 2 to 3 days for Luma to process your return.