Series: Li-Ning Mega Power Series
Color:Purple
Tech:Airstream System; Bio Inner Cone; TB Nano Powertec; Dynamic-Optimum Frame; UHB Shaft; Aerotec Beam System; Stabilized Torsion Angle; Wing Stabilizer
Celebrity:Zhang Nan
String Tension: Cross: 24-28lb Main: 26-30lb
Feature: Offensive
Weight: 85-89g(3U/W3)
Flex: Flexible
Length: 675mm
Grip Size: S2(3.25inch)
Balance: 303mm
Material: Carbon Fiber
Zhang Nan signature N55-iii badminton racket.
The Li-Ning Air-Stream N55 III (N55III) is specially designed for powerful and offensive players Zhang Nan. The Li-Ning Air-Stream N55 III (N55III) Badminton Racquet is part of the "Mega Power" Series which uses Multi Polymer Carbon Fiber Reinforcing Technology to strengthen the racquets by adding multiple layers of carbon fiber at specific points. The increment in weight at racquet head and enhancement of the shaft flexibility, improve the overall strength and durability. The Flame N55-III badminton racket with AIR STREAM TECHNOLOGY is part of the Mega Power Series and is specially designed for BIG POWER, OFFENSE AND ATTACK ORIENTED badminton players that want to play with maximum power. Includes premium Li-Ning thermal racket cover. "Mega Power" Series is a perfect choice for powerful players. Li-Ning racquets are engineered with the most advanced technology, Li-Ning racquets go through strict engineering and quality control process. Feel free to browse through the huge range of Li-Ning racquets on playbadminton.sg and get to know the technologies used behind all Li-Ning badminton racquets. USED BY INTERNATIONAL PLAYERS: Zhang Nan and Zhao Xiaoli *** This popular series includes badminton rackets with a higher balance point giving it a heavier head while delivering tremendous shuttle striking capabilities. The integration of our unique multi-polymer and carbon fiber reinforcing technology adds numerous layers and strength to key badminton racket points. Increased strength and power of the shaft along with other reinforced areas makes this badminton racket one of the most durable offensive and power driven badminton rackets on the market today.
More Information

| | |
| --- | --- |
| Color | Purple |
100% Authentic & Legit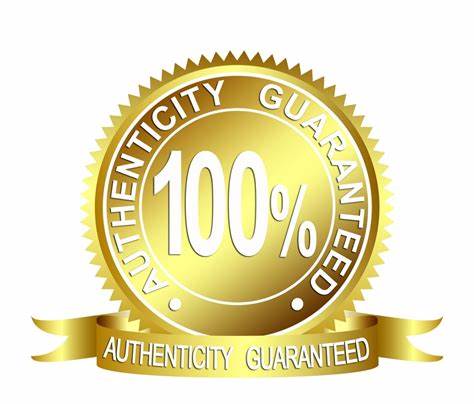 Delivery and Returns
We hope you love shopping for Li-Ning. Here are our delivery and returns policies to help make sure we meet your expectations. Contact Us.
Shipping and Delivery
Shipping and Delivery is the charge for internet order processing, item selection, packaging, transport and handling. We don't guarantee delivery times, but we do our best to provide accurate estimates.
Deliveries occur only on weekdays. Shipping and Delivery charges are subject to change and are determined when you order. Estimated delivery time assumes orders are placed before 12:00 noon (PST). Orders you place with Luma late on Friday or on Saturday will not be processed until Monday. Charges may be added to orders with Priority, Overnight and International shipping if we try unsuccessfully to deliver your order more than once.
As Li-Ning is china based brand, so our stock house is located in China. However, we works for international shipping with multi shipping ways for your selection including free shipping as well.
For shipping time, it depends on shipping option you chose from one week to max 1 or 2 month as well as country shipped to. For e.g, US customer, normally shipping time taking 1-2 week. Brazil customer, normally shipping time take 1 week to max 2 month via air mail.
Returns and Replacements
We want you to be completely happy with your Li-Ning order. If for any reason you are not satisfied, we will gladly accept your timely return of unworn, unwashed, or defective merchandise. Used merchandise cannot be returned unless defective. Returned merchandise should include the vendor packaging and tags and be in the same condition as when it was received. Merchandise must be returned within 30 days of receipt of merchandise.
Returning Merchandise by Mail
On the back of the packing slip enclosed with your order, please note the reason(s) for return and whether you wish to exchange the item(s) or receive a credit/refund (depending on the original form of payment).
Enclose the return section of the packing slip with your item(s). Please use one of the return labels provided on the front of your packing slip to ensure proper return address and credit information.
Please allow 2 to 3 days for Luma to process your return.